We sell a large variety of Animals including puppies, kittens, Rabbits, mice, rats, Tropical fish, Cichlids, Catfish, Goldfish, Reptile cages and accessorie.
We also Breed and deal in a range of birds including Hand Raised Parrots from Cockateils to Macaws and we also have a variety of other birds such as all types of Finches, Budgies, Canaries, Doves and Quails.
Just in now, Female poodle puppies - call store for further details!
We have some lovely Macaws Aviliable now - Hand Raised and Tame.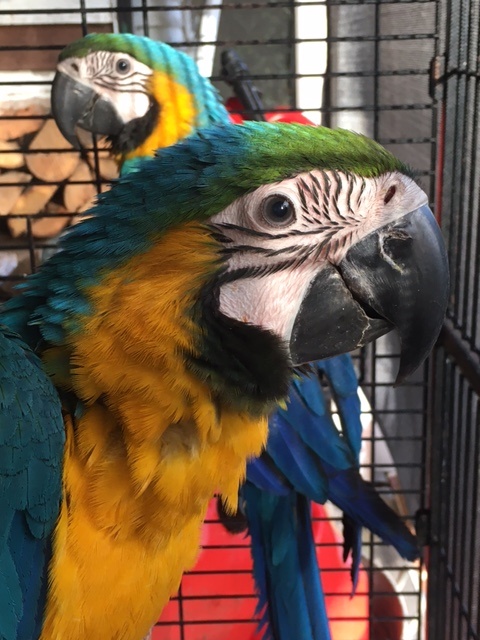 More boy Radolls

The Aquarium department boasts a wide range of Fish including,
Cichlids, Tropicals and fancy Goldfish!
Small breeds of Puppies. Pure breed Kittens including, Ragdolls and Burmese,
Dwarf Rabbits, Guinea pigs, Ferrets, Mice and Rats!
Reptile and Amphibian Specialist,
Huge range of Accessories, medications, Aquariums, Cages, Fresh and Frozen foods.

Spiders, Scorpions, Stick insects and Much More.
Busines Hours are;
OPEN Monday to Friday 9am to 5pm
CLOSED Saturday
OPEN Sunday 9am to 4pm